Are you ready to give your home a fresh new look? Here are 5 interior design trends for 2023 you can incorporate that will definitely make your space pop!
Moody Jewel Tones
Think deep, rich colors like emerald green, sapphire blue, and chocolate brown. These shades can be used in so many ways, from painting your walls to adding accessories like throw pillows and rugs. Mix and match with lighter colors and wood tones for a stunning contrast that will have your friends swooning.


Mixing Wood Tones
Wood has a warm and natural quality that can instantly make any room feel more inviting. And the best part? There are so many different wood tones to choose from. You can go for a rustic look, a modern vibe, or find something in between. Use wood for your cabinetry, furniture, or decor items to create a cohesive and stylish look.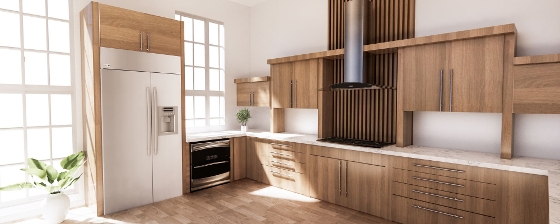 Luxurious Fabrics
Silks, velvets, and brocades are all excellent choices for creating an atmosphere of opulence and refinement. Just remember, less is more! Try adding a velvet couch, some silk throw pillows, or some brocade curtains to elevate your space.


Bold Statement Stone
If you're feeling adventurous, try using bold slabs of marble or quartz for your flooring, countertops, backsplashes, or even your shower walls. If that's a little out of your budget, start small with a coffee table or fireplace surround to experiment with this trend.


Art Deco
This style originated in the 1920s and is characterized by its use of geometric shapes, bold colors, and metallic finishes. It's a great way to add a touch of glamour and drama to any space. Try using geometric wallpaper in your primary bedroom or adding some art deco inspired accessories like symmetrical sconces, a starburst coffee table, or an animal print runner to your space.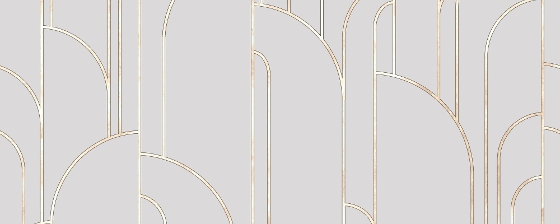 By implementing some or all of these five interior design trends, you are sure to make your home the talk of the town in 2023. And of course, make your home more appealing to potential buyers if you're thinking about selling this year.